The clichés of polymer that we supply for pad printing can be water or alcohol.
And you can buy with holes or without holes and any size.
In addition to pad printing clichés have any Machine Type and manufacturer.
And there is no minimum purchase packages, you can buy the amount you want.
Moreover, in the case of alcohol clichés quality is NY-52.
In addition, the polymer clichés can find them metal plastic.
Polymer Clichés
Furthermore, no special equipment is required for use.
And is that you only need a exposure unit exposure to record the film.
Furthermore, these clichés are aimed at small print runs.
And the number of prints that can be made, varying from 5,000 to 15,000 impressions.
We are a business dedicated to the sale of polymer clichés for pad printing.
And it is very important that at the time of print in pad printing, choose very well which type of snapshot is right for you.
Because according to the amount of impressions you go to perform, you may want to better the clichés of polymer or metal.
In addition we have spent many years in the sector.
And we have many years of experience, if you have any doubts.
Fill out the form and we will contact you.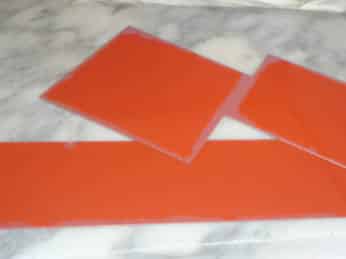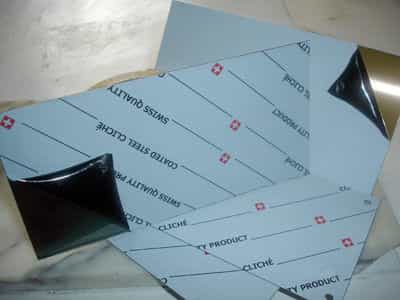 In Arrufat Pad Systems we are expanding the market.
Spain represent the company in Switzerland NANOVIS.
Which has cleaning machines solvent inks.
And are focused to clean ink fountainsplates polymer or any piece spotted ink.
In addition, we manufacture automatic equipment with manual or flexo or pad printing.
The protection of the environment and of the workers is most important at the time of manufacture.
We also put all our efforts, to replace conventional equipment cleaning solvents.
And any questions, fill in the form and we will contact you as soon as possible.