Inkwell Tampography
Rectify any inkwell pad printing.
We also supply consumables pad printing.
Inkwell Tampography
Rectify the inkwell pad printing.
The inkwell may be metallic or ceramic and of any diameter and maker
They are sharpened because they suffer shock or wear. But you can rectify for reuse.
And we have all kinds of Pad Printing Inkwell for metal or ceramics new any manufacturer and diameter.
So if you want information Complete the form and we will contact you as soon as possible.
Metal inkwell
Inkwells rectify Tampography
We have metal sockets of all manufacturers, size and can have any kind of edge.
The metallic ink is damaged by blows. Most times savable for reuse.
We can serve new inkwells.
Ecological cleaning Inkwells
Teams have green cleaning company NANOVIS Switzerland.
These teams have integrated a proprietary system NANOVIS NANOCLEANER called.
It is a totally ecological system, designed to protect the environment and workers.
For more information see our Web page.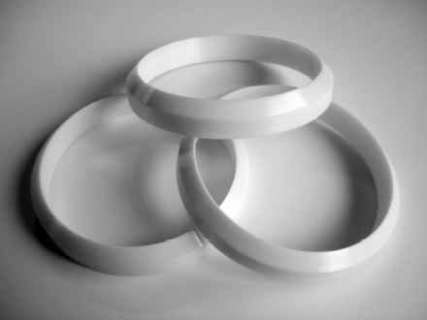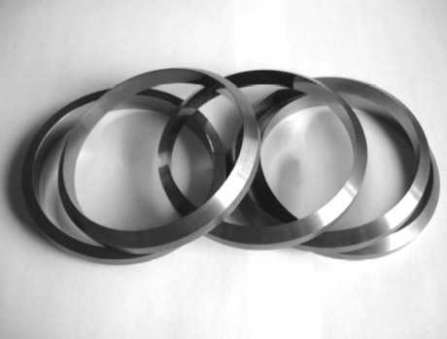 In Arrufat Pad Systems we are expanding the market.
And we have created a department commercial dedicated exclusively to selling Products UV.
We have UV disinfection equipment for water and air.
In addition to Lamps UV and any parts or accessories related to the UV sector.
UV Drinking Water Disinfection
The water disinfection ultraviolet radiation is the method most natural and oldest disinfection.
That's why it offers optimal protection against the danger of infections caused by microorganisms.
UV combat microorganisms without any side effects.
It does not produce hazardous to health or the environment toxic waste.
The biggest advantage of UV disinfection.
It is that the use of chemicals like chlorine, which are very harmful to health is avoided.
Do not hesitate to contact usWe are happy to assist you and answer all your questions.
UV Water Disinfection
Recording Service Clichés Clichés Metal and Ceramic
Service Rotativos prints Metallic and Ceramic
Inkwells pad printing
Rings rectify the inks, whether metallic or ceramic widia
Most inkwells can be reused to sharpen them.