Of the products for pad printing we highlight among others the developer and the etcher.
For the manufacture of the metallic cliché the developer is used to develop the insolada image in the cliché.
In addition, the developer is one of the indispensable products in the manufacture of the cliches.
And it is used in the first step when recording the clichés for pad printing.
Developer function is power view the image previously insolated on the metallic cliché.
And the development time varies according to the motif to be recorded on the cliché, it can vary between 2 to 3 minutes.
In addition, the developer for pad printing we can supply in one liter or five liter containers.
Pad Printing Products
The etcher is another of the pad printing products that we need to manufacture the cliches.
In this case it is used second in the recording of the drawing in the metal plate.
It is the product that engraves the drawing on the cliché and gives it the depth desired by each client.
He engraving time it varies between 1 minute 10 seconds in winter to 45 seconds in summer.
Because depending on the temperature of the etcher, it acts differently when etching the plate.
And we can supply it in both one-liter bottles and five-liter jugs.
In addition, if you want more product information pad printing.
You can fill in the form and we will get in touch as soon as possible.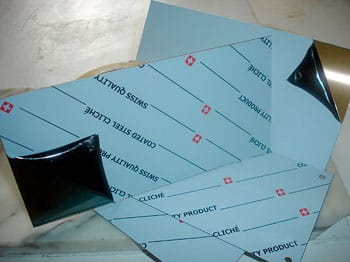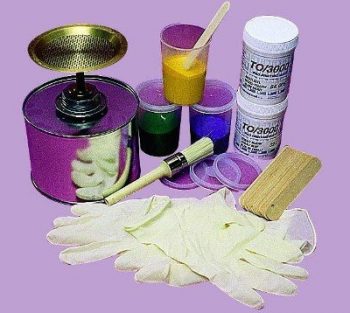 At Arrufat Pad Systems we are expanding the products we sell.
Apart from products for pad printing, we have uv products.
And among them we highlight the equipment of, water and surfaces.
In addition, uv lamps and accessories related to the uv disinfection sector.
UV light disinfection is the disinfection method most natural and ancient there is.
It offers protection against the danger of infections produced by microorganisms.
And if you want information, fill in the form and we will contact you as soon as possible.